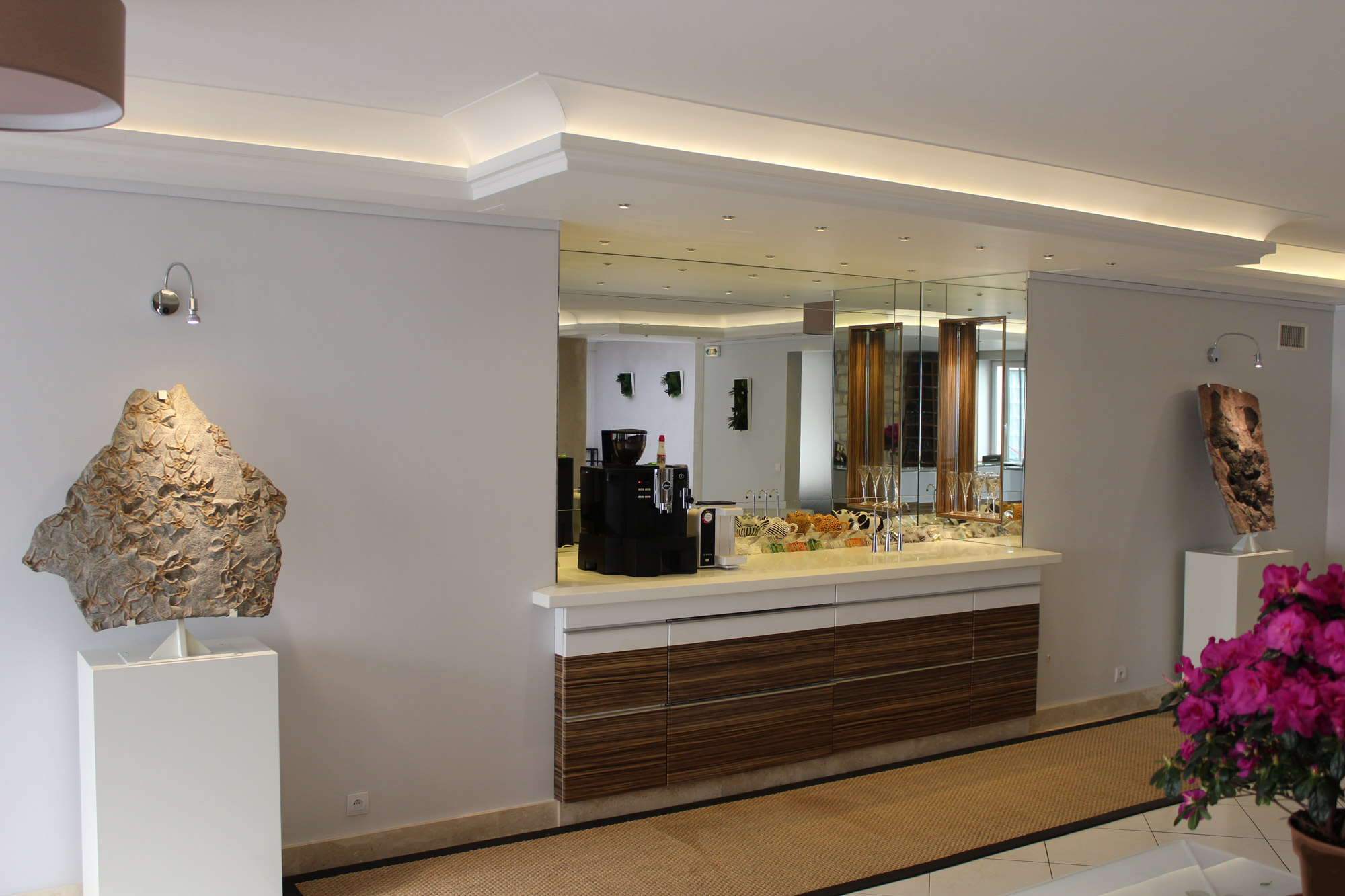 About us...
A place to work and a bit more...
Office Ready is a business center on a human scale, born in 2003 in Paris XII.

We intend to offer a serene and comfortable working environment, allowing you to focus on your heart business in peace.

Your everyday worries are our problem. Your visitors are our guests.

We aim to serve our clients and their guests with efficiency and kindness every day... and even more, if possible.